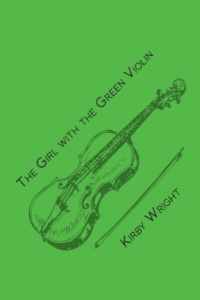 The Girl with the Green Violin is a chapbook of poems.
ISBN: 978-1935847-07-6
---
Kirby Wright was born and raised in Honolulu, Hawaii. He is a graduate of Punahou School in Honolulu and the University of California at San Diego. He received his MFA in Creative Writing from San Francisco State University. Wright has been nominated for five Pushcart Prizes and three Best of the Webs. Wright is a past recipient of the Ann Fields Poetry Prize, the Academy of American Poets Award, the Browning Society Award for Dramatic Monologue, and Arts Council Silicon Valley Fellowships in Poetry and The Novel. Excluding The Girl with the Green Violin, He is the author of eight full-length collections including Notes Above Water, Selected Poems (Lemon Shark Press, 2014) and three other chapbooks. You can read more about Wright on his website.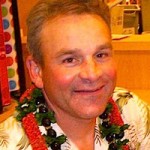 Kirby Wright