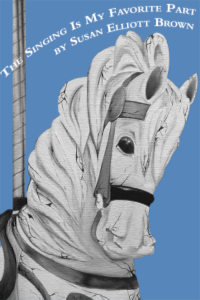 The Singing Is My Favorite Part is a chapbook of poems.
ISBN: 978-1935847-09-0
Also available on Kindle
---
"Susan Elliott Brown's poems are so whip-smart, so elegant I need to dress up to read them. I'd like to take them to a Montmartre café so they can feel the sun of Paris as I savor each with coffee and croissant. I'd like to make them my tiny house, and open my eyes to them every day."
–Angela Ball, author of The Night Clerk at the Hotel of Both Worlds
---
Susan Elliott Brown is a PhD student at the University of Southern Mississippi where she received the 2014 Joan Johnson Award in Poetry. The Singing is My Favorite Part is her debut chapbook. Her poems have appeared or are forthcoming in The Best American Poetry blog, Measure: A Review of Formal Poetry, The Atticus Review, The Ampersand Review, and Alehouse, among others. You can follow her on Twitter @selliottbrown.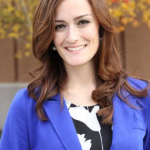 Susan Elliott Brown